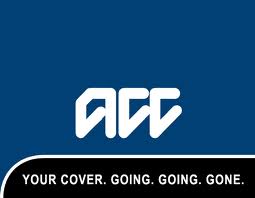 The Accident Compensation Commission (ACC) will pay an amount towards the cost of your total treatment.
Ellerslie Osteopaths can register you at the clinic for ACC claims.  It is not always necessary to go to a doctor to be referred to us.
At times Osteopaths may refer you for xrays if necessary or refer you back to your doctor if we think that your condition is something we cannot treat.
On your first visit you will need to fill out an ACC form detailing your injury and how it happened. The injury will usually have been caused by some impact to receive approval for a subsidy from ACC.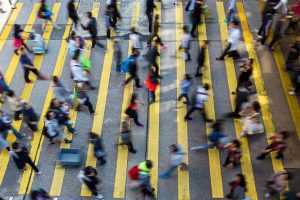 This reduces the cost of treatment by $24.00 at our clinic, Ellerslie Osteopaths. The government has been generous in the budget this year and this subsidy will likely to increase from the 1st of April 2007.